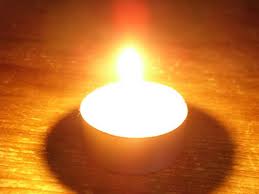 The purpose of setting up this site is to share a life changing experience as taught by Geshe Tenzin Zopa.
And for all the times i fell asleep in class , ran away or my mind wandering moments, i wish to thank all the selfless volunteers
at Losang Drapa Center and Rinchen Jamsemling Malaysia who have recorded and transcribed the teachings since 2006 until
the present where it all began for me and to centers all over the world who have shared the teachings.
May the Dharma guide you, inspire you, comfort you as it has for me and has always led me back Home.
With palms together, I bow down to my Teacher, Guru, Geshe Tenzin Zopa for the opportunity to do this and may you continue to turn
the wheel of dharma for eons to come.


Angeline Lim.



My role in all of this is to crank the website up when it goes bonkers and to show off my amaturish skills in coding and
programming. Apart from having the same form like Happy Buddha, bald and pot bellied, my knowledge
in Buddhism is very limited. I find it amusing to see so many pictures of lamas that seem to be 'watching' my every move at home
and fascinated with all the rituals that is going on.
Thank you Geshela for letting me be a part of all this and hope everyone will enjoy the teachings.


Richard Stankey




If you wish to contact Geshe Zopa, his email addresses are geshetz@gmail.com
or geshe@tenzinzopa.com

For technical issues, please contact Angeline Lim/Richard Stankey: editor@tenzinzopa.com.
If you wish us to link your youtube videos, we request that you put the series of talks on one playlist and
email us the link. Thank you.